If you don't get the meme reference from the title, here is one more for you :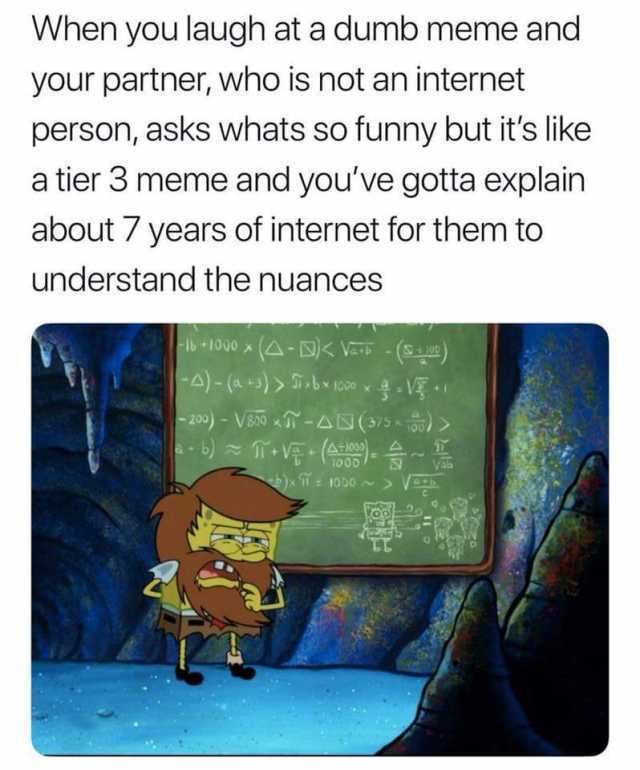 Enough of memes, lets talk about something trendy, something that everyone is talking about cause January 2019 is all about setting up goals and resolutions, I am not being punny here. 😆
One of my goals of 2019 is completing all of my existing projects, or what I call, the 4F's. Lets talk about them, according to their start dates of course (click on the names for the source code),
To sum up, here are the goals in short:
Pick up the math required for Computer Science, I do love math, by the way.
Have a proper understanding of the fundamentals of Computer Graphics.
Learn modern C++, I should do blog post on this too, that this thing is still matters in a time when people have D, Rust and Go.
Learn a scripting language along with C++ and Go, seems like Python is good choice, I am already familiar with the basic constructs of it, easy enough to donate an hour a week.
Some optional ones I would say would be an international trip and learning a functional programming language.
And well I do love the F-words a lot, a rough childhood I would say, that is what you learn if you break your motherboard cause it was able to live upto your expectations and yes I did that.
:wq for now, see you in the next meetup, if you are in or around Delhi. Links are in the top right corner.